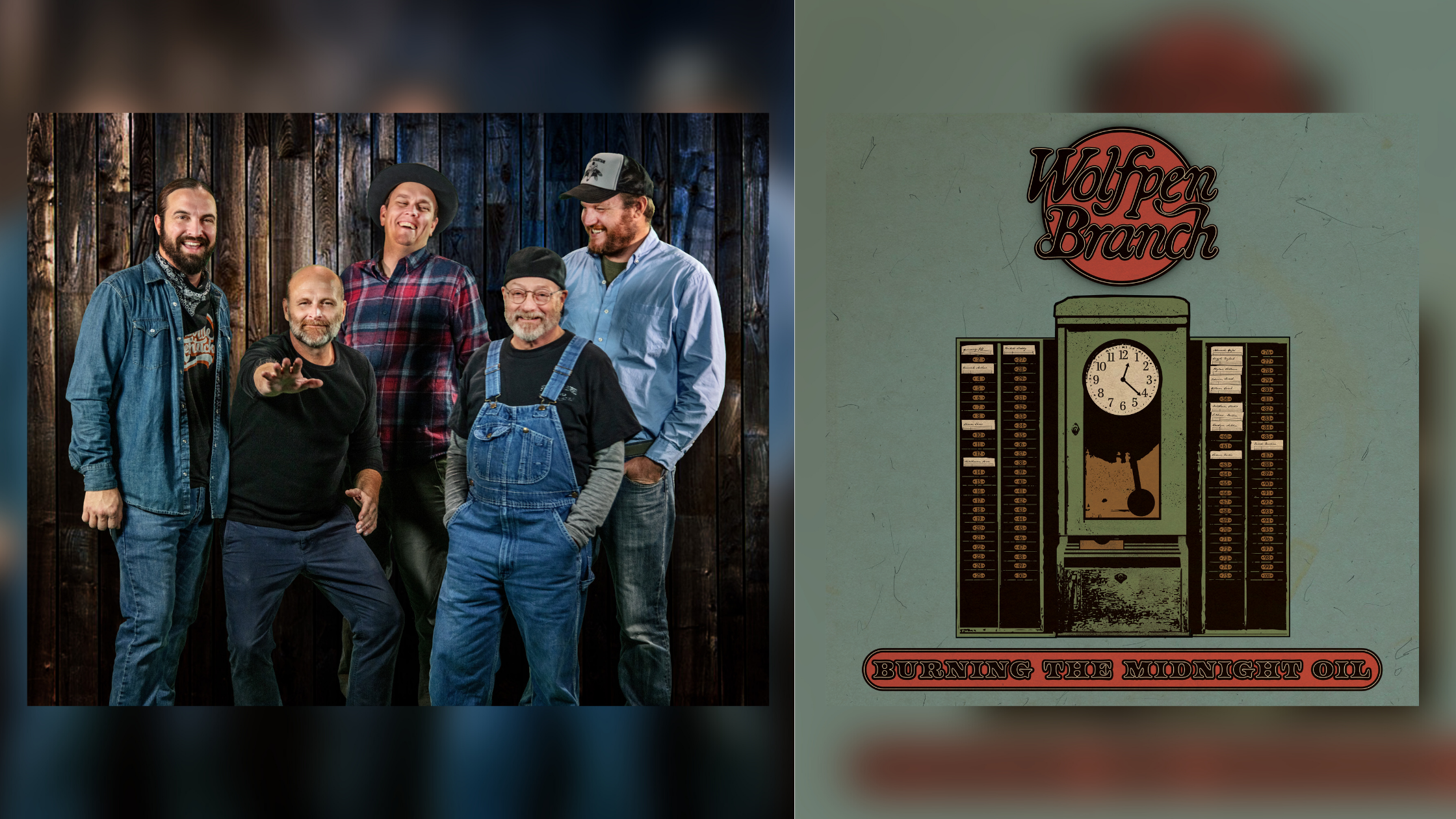 For Immediate Release 
January 14, 2021 
Wilson Pickins Promotions 
864.359.7999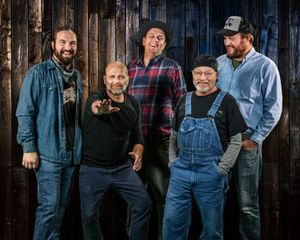 Lexington, KY - Kentuckians, Wolfpen Branch have much to be excited about with the road ahead in 2022! They're kicking off the new year with a brand new original song "Burning The Midnight Oil". 
The new radio-friendly single was written by band member and award-winning songwriter, Aaron Bibelhauser during a long weekend of recording with the band a few months back. The message is certainly one that many folks can relate to, feeling overworked and scrambling to make time to show our loved ones how much they mean to us. Combining soaring fiddle, banjo, and mandolin with their signature, powerful three-part harmony, Wolfpen Branch hits the bluegrass nail, squarely on the head with this one. 
"Burning The Midnight Oil" features Aaron Bibelhauser (banjo) and Chris Shouse (mandolin) taking turns on the lead vocal, with guitarist Arthur Hancock singing the high lonesome harmony, Roddy Puckett on bass, and newcomer member Jeff Guernsey holding down fiddle duties. Guernsey may be a new face within Wolfpen Branch but he's no stranger to bluegrass music. He toured professionally with Grand Ole Opry stars Vince Gill and Steve Wariner for ten years and currently teaches dozens of students each week, mainly around the Southern Indiana and Louisville, KY area. 
Radio programmers and DJ's can download the single on Airplay Direct, and it is available worldwide for purchase, stream or download here.