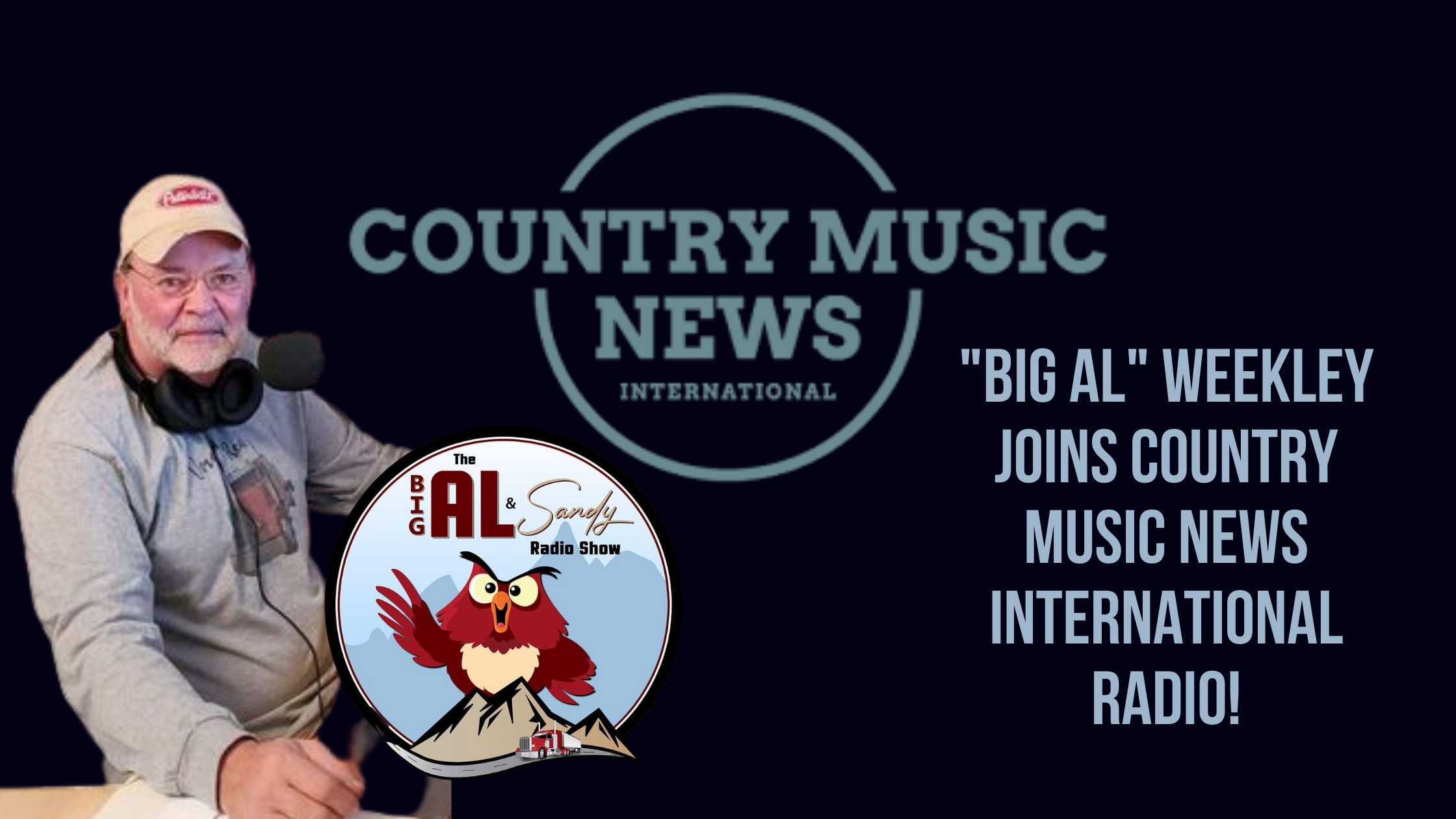 FOR IMMEDIATE RELEASE 
FEBRUARY 28, 2022 
THE BIG AL & SANDY RADIO SHOW 
bigalradioman@gmail.com 
GRUNDY, VA - Big news for "Big Al" Weekley this week as he gears up to introduce his extensively followed radio program, "The Big Al and Sandy Radio Show," to a brand new international audience.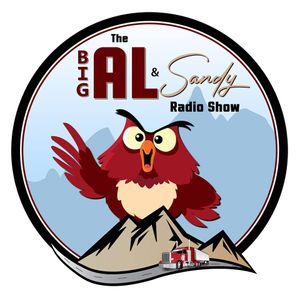 Big Al fans tune in for his stand-alone radio voice on WDIC 92.1 in Clintwood, VA. throughout the week with several program options, as well as on The Bluegrass Jamboree, one of the largest and longest-running internet streaming programs available. Fans love his shows that include his wife and singer-songwriter, Sandy Shortridge, as well as in-depth and entertaining interviews with current and legendary bluegrass, Americana and country music artists. 
On Wednesday, March 2nd, the three-time IBMA (International Bluegrass Music Association) nominated Broadcaster of the Year takes his show international with Country Music News International Radio, with air times in Germany, the U.K. and an additional spot in the US. 
Big Al said he is "very excited to add Country Music News International Radio to his show for many reasons. Not only does it thrill me to be able to share the music and artists with over a million more listeners, but I am happy to add a strong bluegrass element to the station. These are great people that have worked really hard and built an incredible vehicle for music and I can't wait to provide them with the bluegrass to help further our genre across the pond as much as possible." 
In addition to Weekley's bluegrass show, he hosts a Sunday morning Gospel show on WDIC FM, and Overdrive Magazine's "Music To Truck By", where he has also succeeded in introducing bluegrass music to a large new music audience over the past year with long haul truckers from all over the country. 
Big Al Weekley has had a long time radio career in addition to being a long haul trucker and musician. He has been nominated for the IBMA Broadcaster of the Year Award three times in 2003, 2014, and 2021, inducted into the Nebraska Country Music Hall Of Fame, is a recipient of the President's Award from the Nebraska Country Music Association, is a Kentucky Colonel, a Lifetime Member Branson Gospel Singer Association, a proud IBMA Leadership Bluegrass Graduate - Class of 2000, and has received many more accolades throughout his tenure behind the mic. 
Tune in if you can to help welcome The Big Al and Sandy Radio Show to Country Music News International Radio on Wednesday, March 2nd, and you can follow his growing schedule throughout the week at the airtimes below: 
The Big Al & Sandy Show: 
WDIC FM 92.1 Clintwood Va Saturdays 8 am - 12 pm (Live) 
The Bluegrass Jamboree Mondays 10 am - 1 pm 
Country Music News International, Magazine & Radio Show  Channel 58 
Wednesdays  4 pm - 7 pm (U.K.) / 5 pm - 8 pm (Germany) and 10 am - 1 pm (USA) 
The Bluegrass Jamboree Fridays 2 am - 5 am (replay) 
Overdrive's Music To Truck By: 
Bluegrass Jamboree & WDIC FM 92.1 Friday mornings 10 am - 1 pm (Live) 
WDIC Sunday Mornings: 
WDIC FM 92.1 Clintwood Va Sundays 10 am - 11 pm (Live) 
Congratulations to Internation"Al!" Best wishes on this new venture and thank you to Big Al and Country Music News International for your efforts to further the music we love! 
###