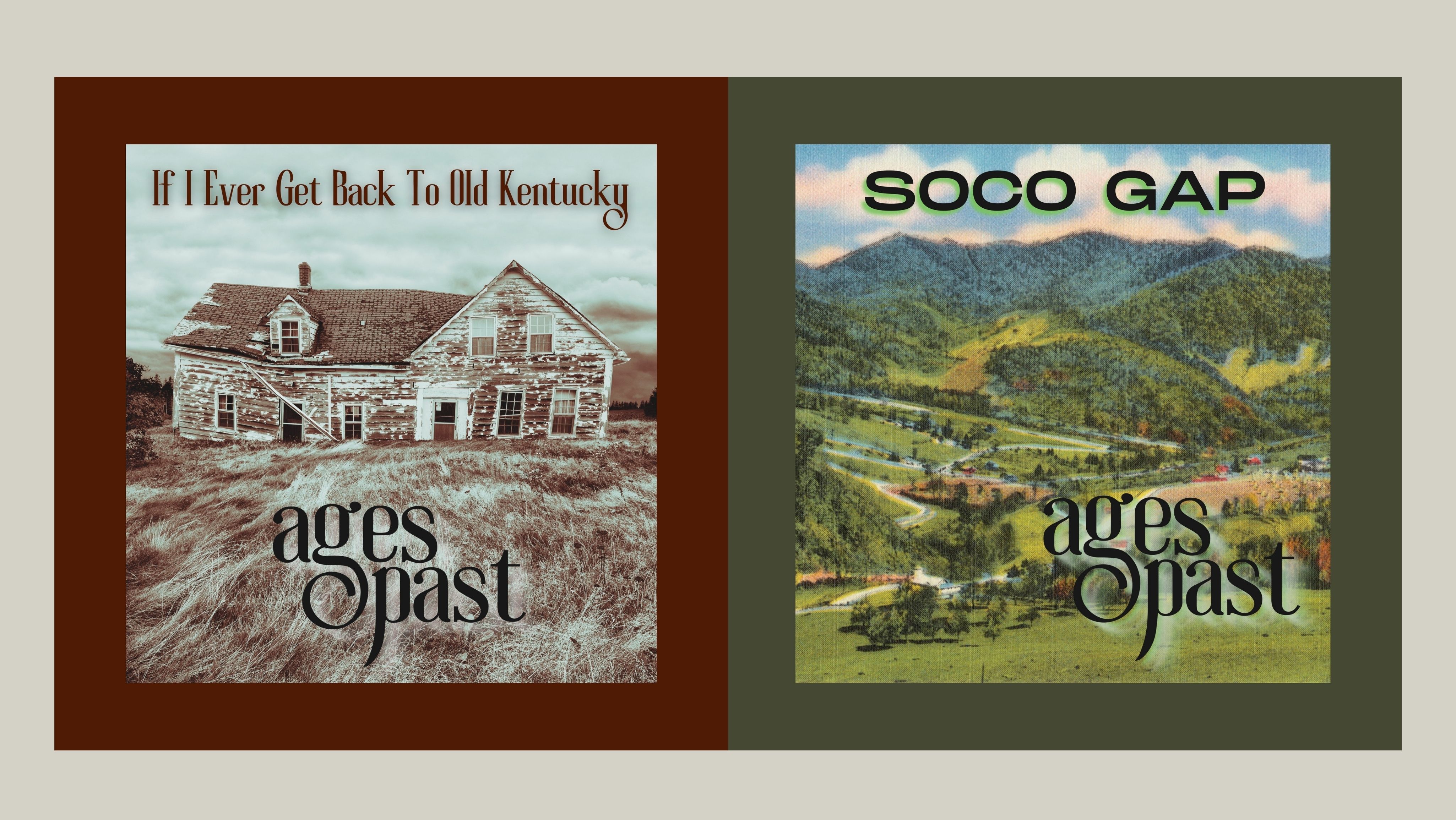 FOR IMMEDIATE RELEASE 
MAY 23, 2022 
WILSON PICKINS PROMOTIONS 
864.359.7999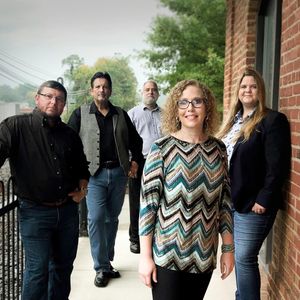 MARION, NC - Ages Past is excited to announce a duo release of their two latest singles today, "If I Ever Get Back To Old Kentucky," and "Soco Gap." The two singles complete their first EP since reforming the band. 
The Ages Past bluegrass band is best known for their powerful sound, original material and "traditional with a twist" style, and recently reunited in 2022. 
Some may recognize "If I Ever Get Back To Old Kentucky," as a Dave Evans tune that the band began performing on sets and due to the enormous positive feedback from fans at shows, and their sheer love of the song, they decided to record. The second song released today is an original tune penned by Ronnie Davis and Roger Abernathy, called "Soco Gap," a familiar region most grassers will know. Both of these recordings are worthy additions to any radio program. 
The band enjoyed recording their new material with Professor Dan Boner at the East Tennessee State University recording studio, who told us "It's so fun to work with a band that plays with such dynamics and feeling in the studio." 
Bluegrass fans from the Southeast will remember Ages Past from regional festivals throughout the 1990s. Following a 20-year hiatus, original member Randy Gallion has restarted the band with a new lineup that includes himself on guitar, Chad Day on banjo, Jaime Carter on bass, Savannah Reed on mandolin, and the newest member Scott Ferguson on fiddle. 
Radio can download these fantastic new bluegrass tracks on Airplay Direct and fans can download or stream from all the popular online distributors.