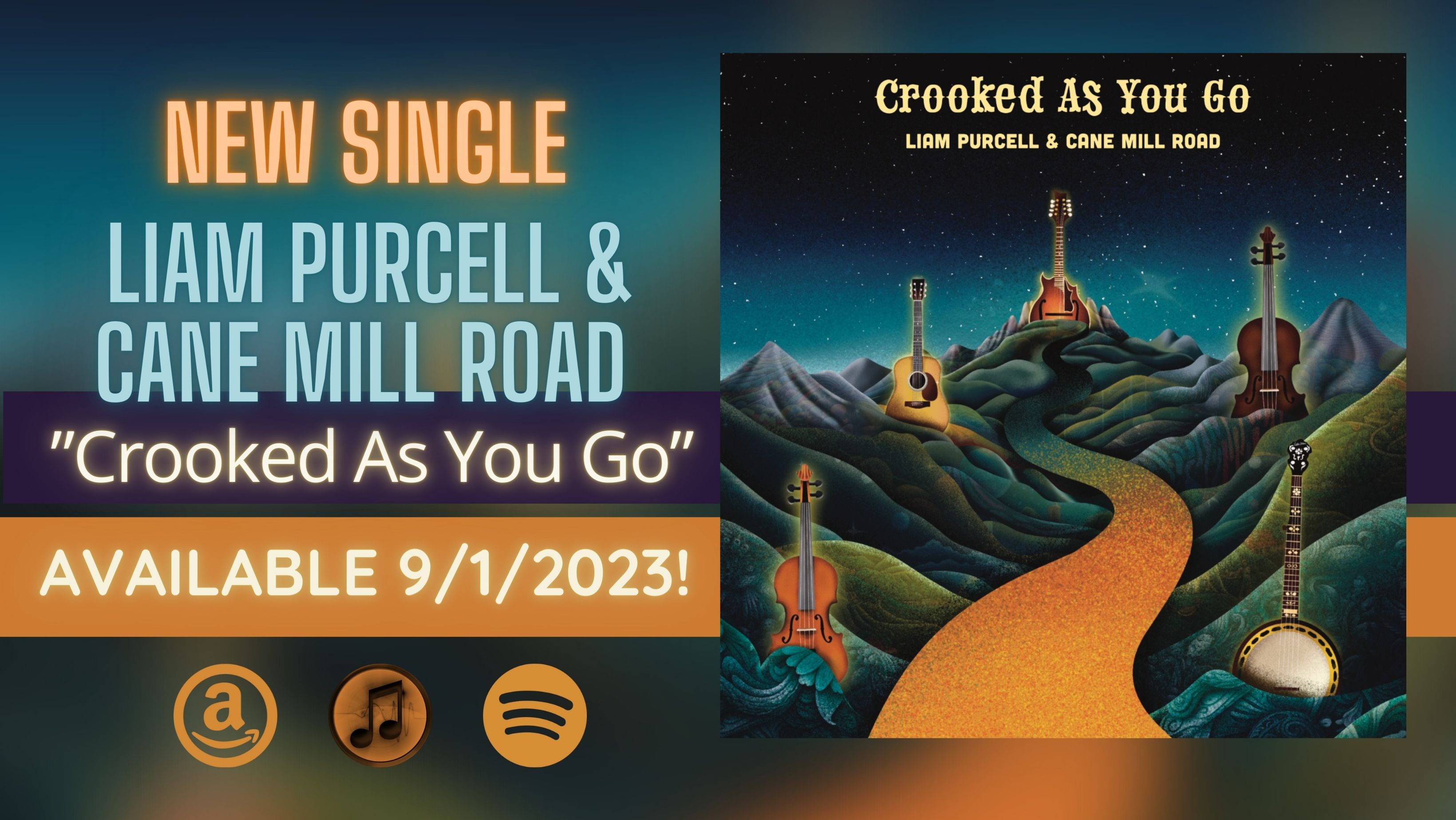 DEEP GAP, NC - Inspired by their "Deep Gap" Appalachian roots, utilizing academic techniques and skills, and exploiting an extraordinary imaginative depth Liam Purcell & Cane Mill Road have initiated a fresh new sound movement to the Americana/Grass genre. 
Liam Purcell & Cane Mill Road is proud to announce their alliance with Wilson Pickins Promotions for full-service Publicity and Booking. With a new single releasing September 1st and the album waiting in the wings, now was the perfect time for the band to grow their professional team.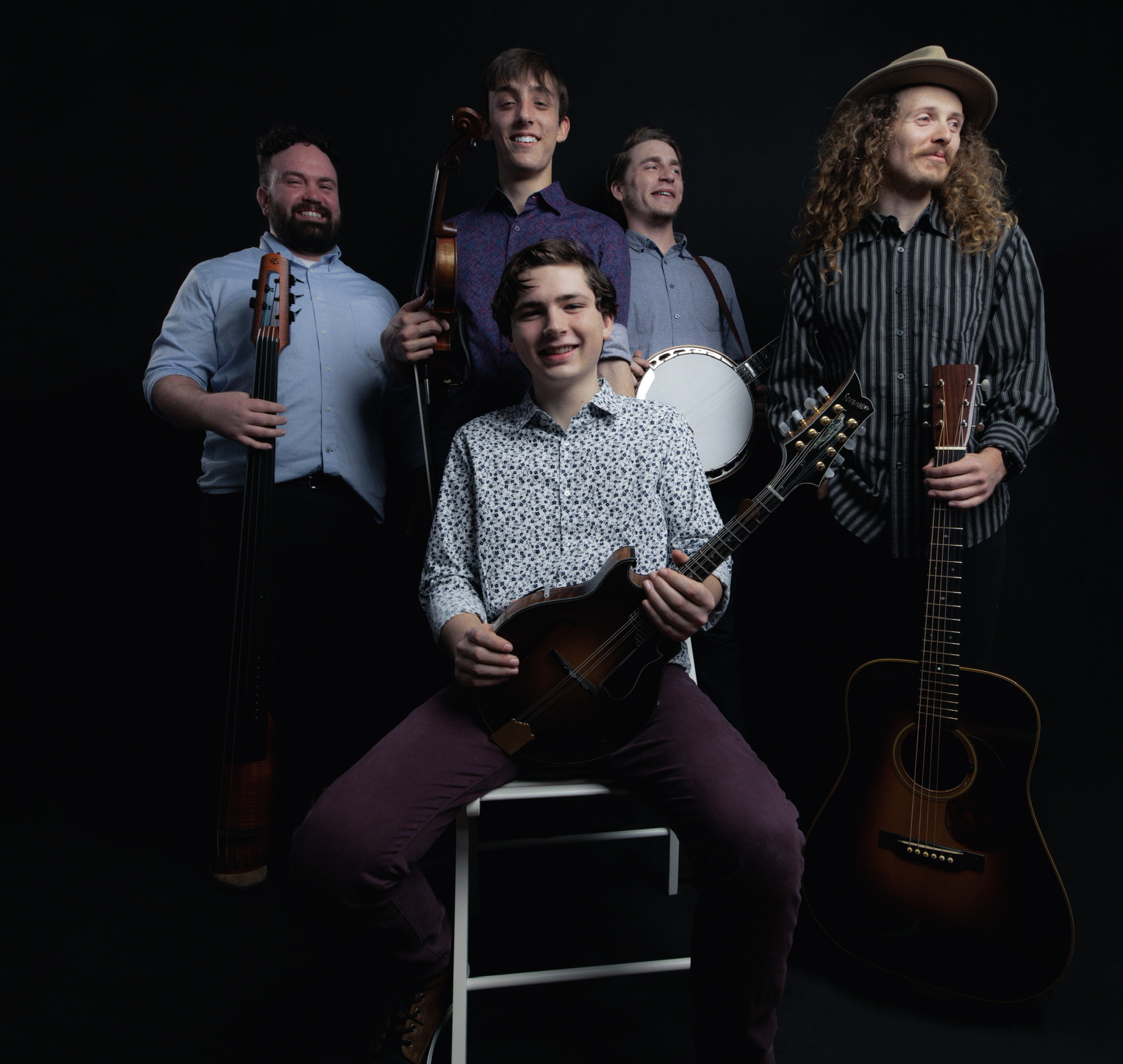 "I knew Liam Purcell & Cane Mill Road was getting ready to enter a new chapter towards the end of this year. With almost all of us graduating college by 2024, we were looking to build up our professional team over the Summer in preparation for moving to full-time touring, unrestricted by the academic schedule. I feel super fortunate to have connected with Melanie at WPP back in June. After years of doing the booking and promotion work all in-house, it's been a great change of pace to have multiple folks working on all fronts. The spirit of teamwork is strong, and that's what I love about it. We had passed up working with several companies over the years where we didn't feel seen or valued, it's quite hard to find someone who will represent your best interests these days. But signing with WPP was a great fit with the direction we wanted to go, and I'm so grateful to be a part of this hard-working team. With a new record recorded, and a couple of singles ready to release, I'm more excited than ever to share the new music and get back out there on the road!" -Liam Purcell
A mutual admiration for one another existed before the two found themselves on the phone together, and the conversation further solidified many common goals in not just the music of the band but also the future of the genre in general. 
"I'm so excited to work with Liam and the band. As musically talented as they are, what really got me was how incredibly business savvy they are at a young age with so much experience already behind them. They truly know what they want, and what it's going to take to get there. I am honored to be along for what will be an amazing journey" - Melanie Wilson

Liam Purcell & Cane Mill Road was awarded the coveted IBMA Momentum Band Award in 2019, is no stranger to the bluegrass charts, and has already toured internationally, bringing their unique brand of music to some of the industry's most notable stages. In 2022, bandleader Liam Purcell achieved the Rockygrass "triple crown," winning the guitar, mandolin, and banjo competitions, making history as the first to do so.
No Depression calls the band "the future of bluegrass," while Bluegrass Unlimited says they are "making their mark on bluegrass and fueling the future."
Having already seen that Cane Mill Road will no doubt be one of the busiest bands that the agency has worked with, we are looking forward to bringing their music to radio and as many stages as we can in the 2024-25 season. For interviews and bookings, please reach out to Wilson Pickins Promotions today at 864.359.7999 or wilsonpickins@gmail.com.