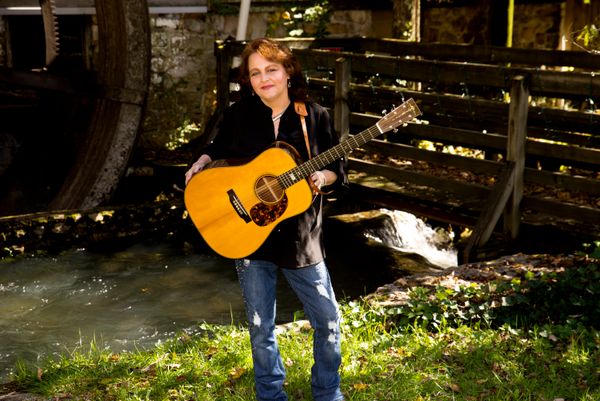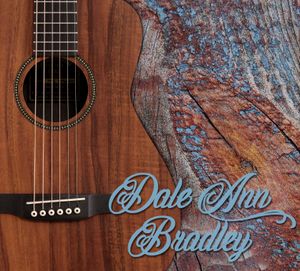 Wilson Pickins Promotions is proud to announce that Dale Ann Bradley has signed on with the agency to further support of her upcoming self-titled release on Pinecastle Records, due to release in August. The Grammy nominated, five time IBMA Female Vocalist of the Year, expressed excitement about working with the team at Wilson Pickins, noting the quality and efficiency of how the agency is run. The Wilson team commented, 
"it is a real honor for us to have an opportunity to work with 
Dale Ann as her music has always been a staple in our home 
and we are true fans." 
Dale Ann Bradley is a one of a kind bluegrass musician with a way of bringing honesty and truth to the surface of any song. Her vocal reveals the heart of the lyric and has the ability to conjure emotion from any audience. Dale Ann is truly a beloved bluegrass heroine who maintains authenticity to the genre while adding her own unique stamp. 
Take a look at this video offering a sneak "listen" to a few of the new tunes from the album: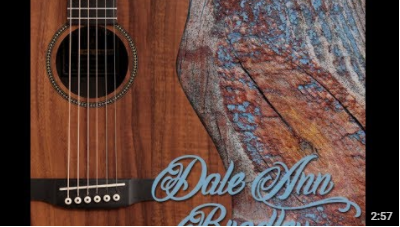 In a recent interview with Bluegrass Today about her upcoming self-produced, self-titled album release with Pinecastle Records, Dale Ann said, 
"We put our heart into it and hope that we've done songs that people will feel something from. I'm at an age where the emotive part of music is so important to me. I'm always truly humbled when a collection of music I put together affects someone personally." 
She added about working with Pinecastle Records when talking with Melanie Wilson of Wilson Pickins Promotions, 
"...they are so easy to work with, really care about their artists and give them the creative flexibility we need to just do what we want to do with our music!" 
Stay tuned to Dale Ann Bradley and Wilson Pickins Promotions both online and on Facebook and Twitter for updates about the new album release, tour dates and road reports. There is a lot of fantastic news coming your way...you don't want to miss it!