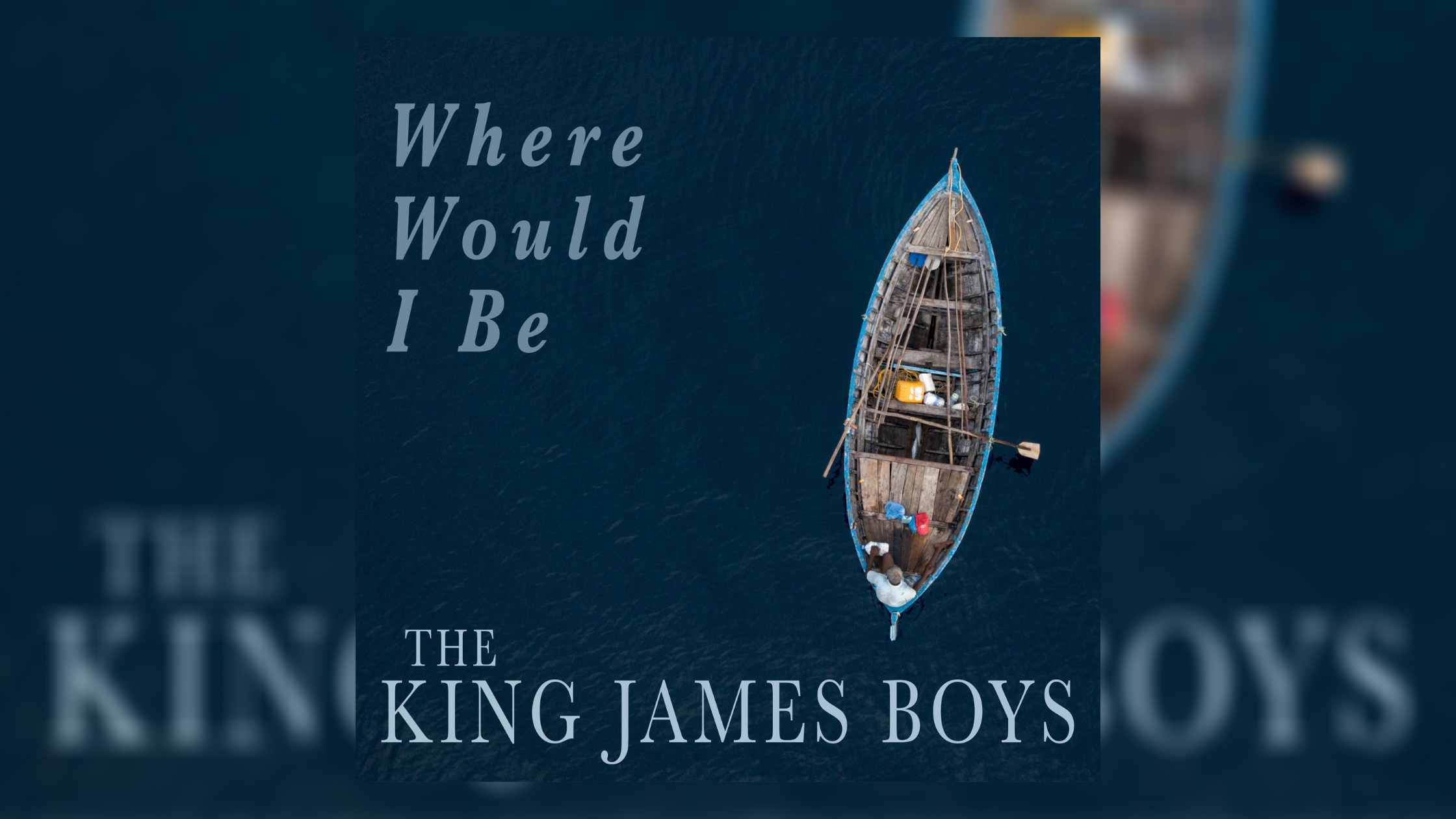 GREENVILLE, SC - The King James Boys, along with their label, Morning Glory Music, are excited to release a brand new single, "Where Would I Be," from their hit album LIVING ON A PROMISE. 
"Where Would I Be" is an original Gospel track written by Jerry Salley and Dee Gaskin that the "Boys" arranged with their well known, quartet harmonies, dynamic banjo and their signature, upbeat rhythm section. 
"The King James Boys have become one of my favorite Bluegrass Gospel groups over the last few years, and I am very honored they would record this wonderful old song, "Where Would I Be", that I co-wrote with my dear friend Dee Gaskin. Nothing makes a songwriter smile like hearing their song "done right" and sung with conviction! And, their musicianship and vocal performance on this song makes me smile BIG! Thank you to The King James Boys for recording our song, and for the care and sincerity they put into this cut. May this new single Bless everyone who hears it!" Jerry Salley - Songwriter/Producer/Artist 
Randy Spencer - Guitar / Lead vocals 
Cole Spencer - Bass / Tenor vocals 
Will Hart - Mandolin / Baritone vocals 
Jeff Dover - Bass vocals 
Curtis Lewis - Banjo 
"Where Would I Be" is the fourth single to be released from the band's debut album for Morning Glory Music, and follows the huge hit "Heaven's Most Wanted List," written by Barney Rogers. "HMWL" went all the way to #1 and has been a mainstay on the Bluegrass Today Gospel Chart for the year since it's release, and counting, as well as a regular on The Singing News Gospel chart. The single also came in at #5 on the Top 30 Gospel songs of 2020 for Bluegrass Today. 
Once you hear this uplifting tune, you'll HEAR why this should easily be the next #1 for The King James Boys! Download and stream today from all popular online distributors, and DJs can snag it on Airplay Direct or with a direct download link available from Wilson Pickins or Morning Glory. Follow The King James Boys on social media and their website to find out where to see them performing.