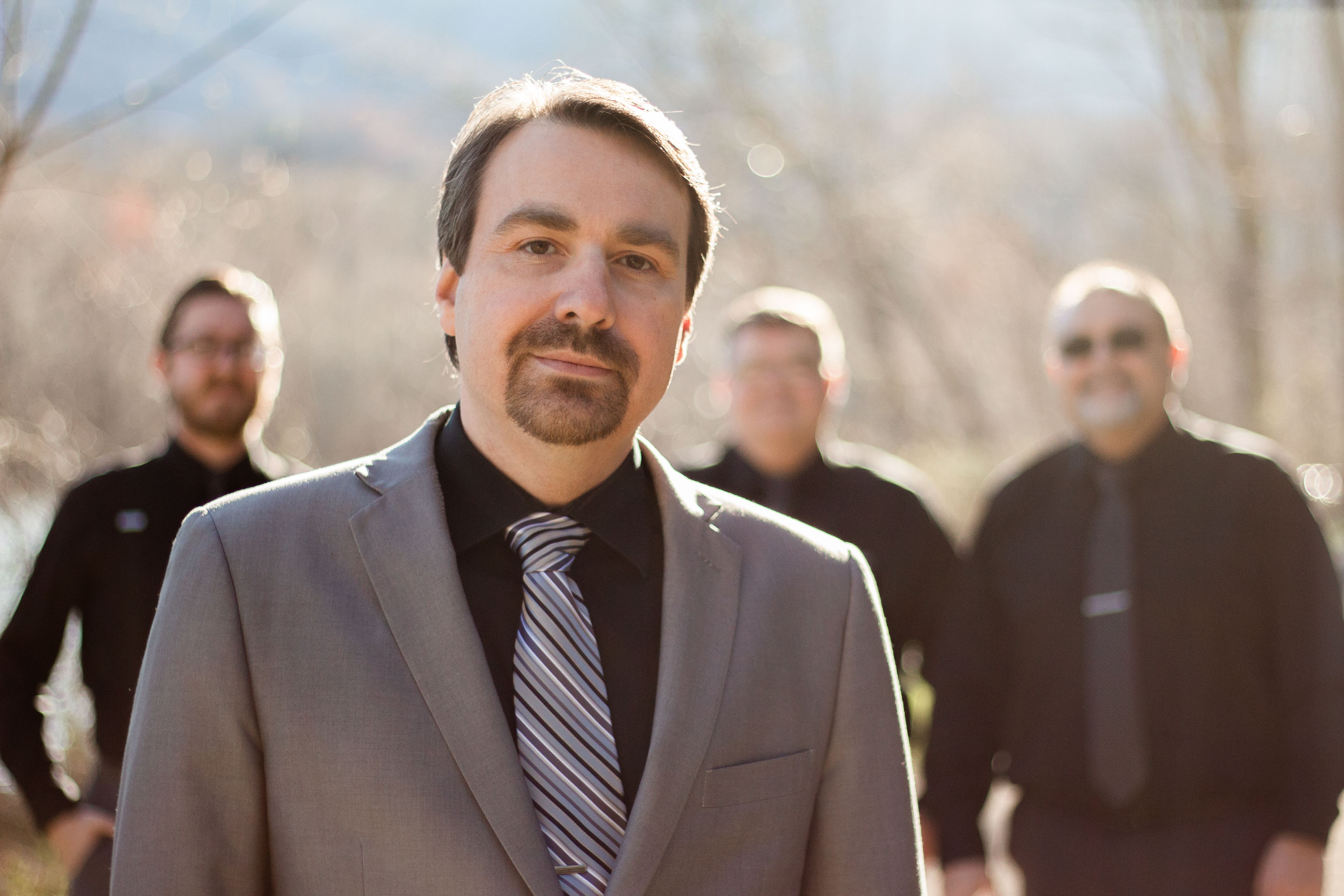 Wilson Pickins Promotions is proud to welcome Ralph Stanley II and The Clinch Mountain Boys to their roster for Publicity and Booking services. 
Just in time for a long list of exciting things to come, Ralph II with his new team at Wilson Pickins are looking forward to what's ahead with the announcement of a brand new Gospel CD aimed at being a dedication and remembrance to the late Dr. Ralph Stanley, due to release in July. Ralph Stanley II & The Clinch Mountain Boys are dropping the first single "Beautiful Hills of Home," this week, as Ralph gears up to carry on his Father's tradition at the 49th Annual Dr. Ralph Stanley Hills of Home Festival. 
"The Stanley name is synonymous with the best in traditional mountain music and bluegrass. "Beautiful Hills of Home" is further evidence of Ralph II's commitment to the preservation of the music of his legendary father and uncle. The song is a loving tribute combined with a gentle melody that transports a listener to the "deep rolling hills of old Virginia" where the Stanley Brothers are reunited "on that peaceful mountain in those beautiful hills of home." 
-Bob Mitchell, DJ and Three-time SPBGMA Nominee for "Bluegrass DJ of the Year" (2017-18-19) 
Lord Help Me Find the Way is a collection of Gospel toned and inspirational songs that Ralph II feels emody a lot of emotion and sentiment that not only he and his family have regarding the life and death of his well-known Father, but also that of the bluegrass community that loved him. He hopes that this album will in a lot of ways, provide a beautiful remembrance and serve as a dedication to Dr. Ralph Stanley and the lessons and memories in music, as well as family and friendship, that he left behind for all of us. 
Next year marks Ralph Stanley II's 25th year in the bluegrass music industry, making music on his own, as a Clinch Mountain Boy alongside his Daddy, and now as the band leader of the Clinch Mountain Boys himself. He is looking forward to celebrating and continuing to find ways to make his family name proud. Find out where you can see the band perform online, https://ralph2.com/tour, and follow them on Facebook. 
Radio programmers can download the new single "Beautiful Hills of Home" on Airplay Direct, and it will be available worldwide on May 10th.