WESTMINSTER, SC - Tugalo Holler is releasing their second single from their forthcoming album due out later this Summer. This time a Gospel track, Prince Of Peace, lead by the sweet, alluring vocal of Jessica Hudson. Fans will be particularly pleased with this new track as Tugalo Holler is a heavily followed Gospel band in their region, traveling under "normal" circumstances to perform at churches several times a month.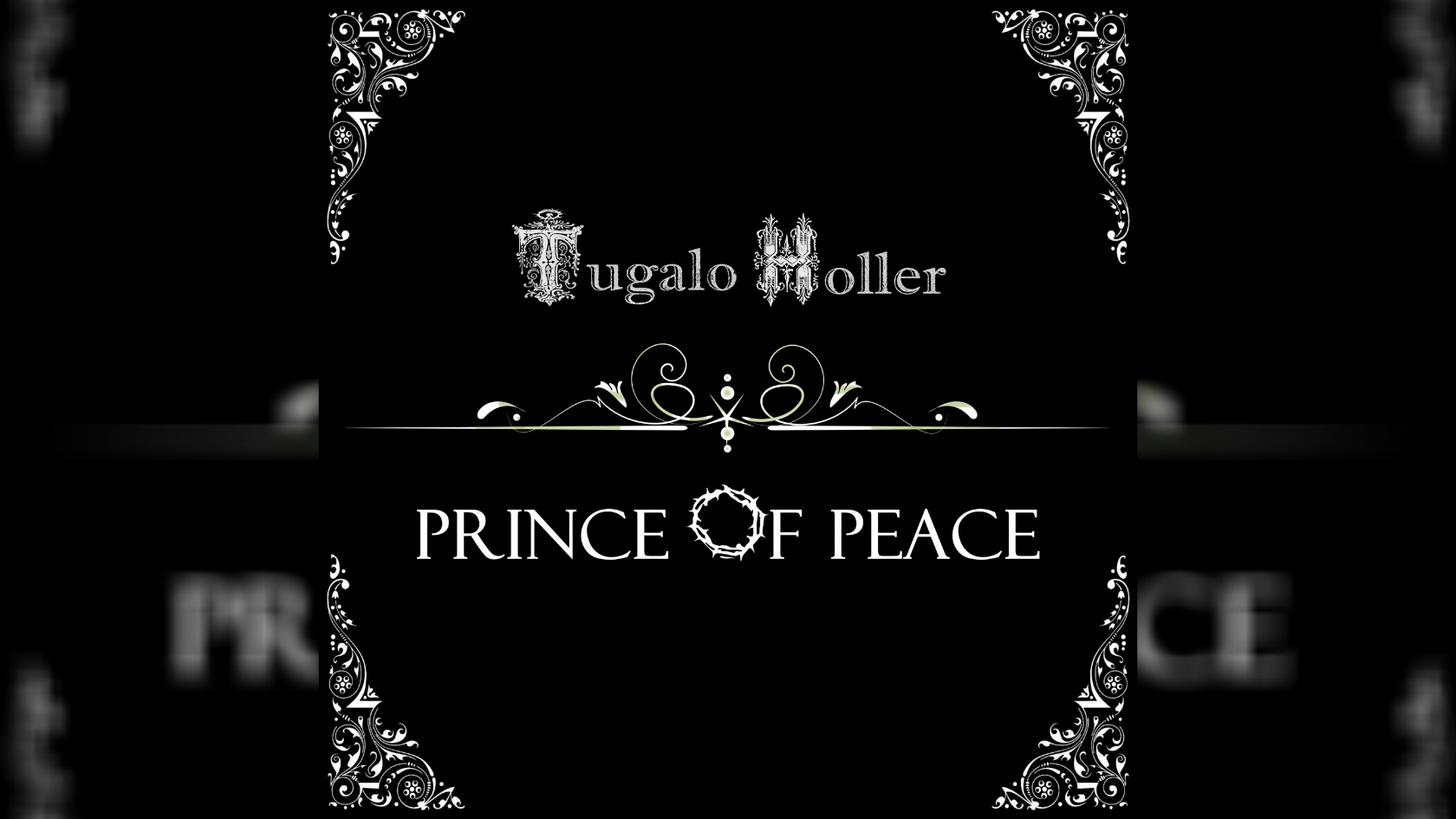 Formed in 2001, this six piece bluegrass and gospel band hails from Upstate SC, originally founded on the campus of Clemson University. Prince Of Peace is the second single from their forthcoming, third project, ANY FAIR NUMBER, and marks the first record that they have completely written, produced and recorded on their own as a band. It is a highly anticipated project by their loyal fans throughout the region they perform in upstate South Carolina, Northeast Georgia and Western North Carolina. 
Tugalo Holler will be performing at the Anderson, SC "SOS" Bluegrass Festival on July 17th, and showcasing a lot of their brand new music. We encourage fans and newcomers to the band to check them out while you exercise your safety and social distancing. The festival will also be live streamed on Facebook for those not ready to step out into that environment yet. 
Tugalo Holler band members include: Stephen Hudson (Lead Vocals, Fiddle), Michael "Porkchop" Branch (Bass), Michael Hill (Banjo), Bradley Webb (Guitar), Jessica Hudson (Lead/Harmony Vocals), and Dennis James (Mandolin). 
Prince Of Peace is now available worldwide for DJs and radio programmer downloads on AirPlay Direct, and for fans of the music on all popular download distributors.